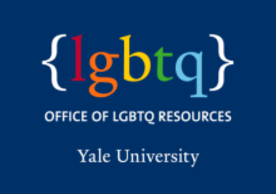 For the convenience of our students and guests, all gender restrooms are available across campus, including on the Old Campus where Commencement takes place.
Please visit the Office of LGBTQ Resources webpage for a map of all gender restrooms on campus.
All gender restrooms on Old Campus that will be open during Commencement are located in Phelps Hall, Linsly-Chittenden Hall, Battell Chapel, Welch Hall, Bingham Hall, and Connecticut Hall. These locations will be marked on the back of the Commencement programs.